2313 Thornton Rd., Suite C
Austin, TX 78704
NEW CUSTOMER DISCOUNT - CALL FOR DETAILS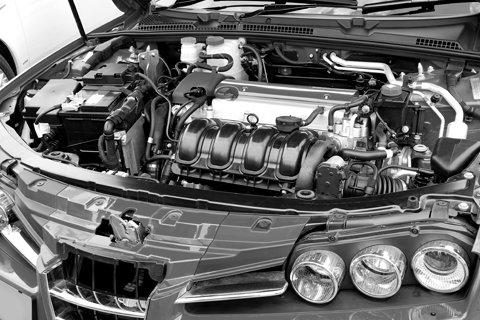 First Time Customers Save on Auto Services
Why You Should Choose Zimmer's Auto Repair
Routine Auto Service to Improve Performance
See What Our Customer Have to Say About Us
"Awesome service people and pricing! I'm and out in two hours while every other place had a wait till Friday to get my part! Will be coming back and recommending many times!"
Watch the Zimmer's Auto Repair Video
New customers can receive a special discount on any of our auto services
1. FREE estimates on all services
2. Competitive pricing
3. 12 month or 12,000 mile warranty
4. Honest and thorough service
5. Over 46 years of expertise



12 Month or 12,000 Mile Warranty
Using the best quality parts for most foreign and domestic cars
Servicing Toyota, Honda, Nissan, Lexus, Mazda, Infiniti, and some American vehicles

We use synthetic oil only to enhance your vehicle's ride!
Stop by for routine service checks after 30,000, 60,000 or 90,000 mile check points.