2313 Thornton Rd., Suite C
Austin, TX 78704
NEW CUSTOMER DISCOUNT - CALL FOR DETAILS
If your check engine light is on and you don't know what the reason is, bring your vehicle to us for diagnostic services. We will figure out what the problem is with a visual inspection and more to determine and solve your engine's problem.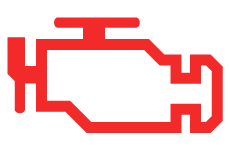 Engine Service For Improved Performance
Maintain the life of your engine and increase the performance of your vehicle with routine service and repairs for every part of your engine. Our experienced technicians at Zimmer's Auto Repair will offer diagnostic service to determine what is wrong with your engine and will explain to you exactly what repairs will need to be performed.
Get FREE estimates for your engine service and ask about our comepetitive pricing. Your for vehicle is in great hands with our family owned and operated team.

If you are a new customer to Zimmer's Auto Repair, you will receive a special discount along with our competitive pricing and friendly service. You will be one of the family for life!
Engine diagnostic and check light
New customer auto discount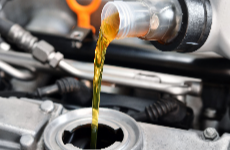 Our technicians specialize in many foreign cars such as Toyota, Honda, Nissan, Mazda, Infiniti, Lexus and more but also work on domestics so contact us to find out if we service your vehicle.
Foreign and domestic engine repairs
Call for details on our warranty
12 Months or 12,000 Miles
I've been bringing my cars to Zimmer's for years and have never been disappointed. Fair and honest good people.