2313 Thornton Rd., Suite C
Austin, TX 78704
NEW CUSTOMER DISCOUNT - CALL FOR DETAILS
All auto repairs and service comes with the option of a 12 month or 12,000 mile warranty to ensure you feel confident on the road. If you have a problem with any of our auto work, don't hesitate to bring your car back to our shop!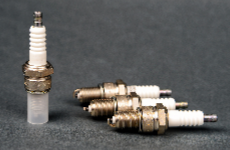 General Automotive Maintenance
Keep your car in good shape with routine maintenance and repairs to increase the performance of your car on the road. Whether you are getting ready for a long road trip or just need a service check, the technicians at Zimmer's Auto Repair will get you ready to hit the road safely.
With our routine auto repairs and maintenance, your car will be less likely to need major repairs in the future due to overlooked damage.

If you need your oil changed, we only use synthetic oil to offer you the best quality for your engine so your car improves performance and you can save money on future oil changes.
Backed by a 12,000 mile warranty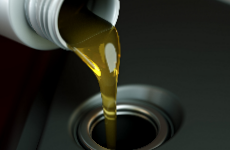 Contact us to get started with a FREE estimate on your needed auto repairs and routine maintenance. Our technicians have the expertise to work on most makes and models of foreign and domestic cars so ask if we service your vehicle.
Brake checks

Filters available

Lube jobs

Radiator services

Oil change

Coolant checks

Tune-ups
Competitive pricing from a family owned team
I have faith in their quality of service for tough jobs. Hopefully it won't be necessary, but if another big job arises I will be back.
Call For Details 512-445-6731