2313 Thornton Rd., Suite C
Austin, TX 78704
NEW CUSTOMER DISCOUNT - CALL FOR DETAILS
Honda and Acura Auto Services
Our technicians at Zimmer's Auto Repair will take good care of your Honda or Acura and ensure it gets the repairs and service it needs. It is important to bring your car in for checks at the 30,000, 60,000 and 90,000 mile markers so we can ensure it is running properly and performing safely.
Improve your ride and bring in your Honda or Acura for maintenance checks including oil changes, brake service, wheel rotation and much more! Contact us for a FREE estimate and ask about our competitive prices on your auto service and repairs.

Engine oil and filter

Fill washer fluid reservoir

Top off all other fluid levels

Adjust all drive belts

Rotate tires

Set all tire pressures

Tighten suspension bolts

Adjust parking brake

Rear brakes and adjustment

Front brake pads and rotors
30k, 60k and 90k auto service checks for your Honda or Acura
Call For Details 512-445-6731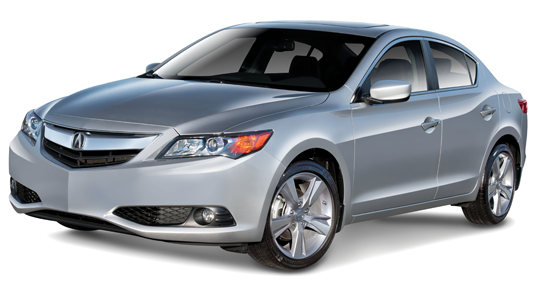 Air filter

Transmission fluid

Brake fluid (abs slightly higher)

Spark plugs (platinum plugs extra)
Replacements during your service check
Brake lines, wheel cylinders, calipers

Adjust clutch or inspect hydraulic system

Suspension and steering components

Power steering system

Exhaust system

Adjust valves

Distributor cap and rotor

Fuel lines and connections

Reset service indicator and apply reminder label
Honest, forthright, and knowledgeable is everything you want in a practitioner; Blaine did this repair for only $100.00!