2313 Thornton Rd., Suite C
Austin, TX 78704
NEW CUSTOMER DISCOUNT - CALL FOR DETAILS
Any auto repairs or part replacements we perform on your vehicle are backed by a 12 month or 12,000 mile warranty. If you have any problems, don't hesitate to bring your car back to us and we will fix it to get you back on the road.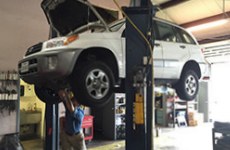 Give Your Car a Complete Tune-Up!
Improve the performance of your vehicle with a tune-up to check engine fuel, coolant levels, tire pressure and much more. If you haven't had your car serviced in a while, it may be a good idea to bring it in to Zimmer's Auto Repair for a routine tune-up.
We work on many foreign models and some makes of domestics as well to improve the safety of your ride. Take care of your vehicle with expert auto care services.

If you feel your car isn't running as good as it should be, let our expert auto technicians offer complete repairs and service to ensure longevity and increased performance of your vehicle.
12 month or 12,000 mile warranty
Comprehensive engine tune-ups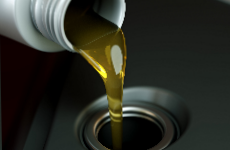 When you choose Zimmer's Auto Repair for your tune-ups, brake service and more, we will go above and beyond to ensure we find quality parts at the best prices so you get competitive prices. Contact us to get a FREE estimate for your tune-up.
Personalized service that goes above basic auto repairs
This is a great honest neighborhood mechanic. They will tell you the truth, and not fix anything if it does not need fixing. When they do fix something for you, they do an excellent job. I highly recommend them.
Call For Details 512-445-6731